I'm published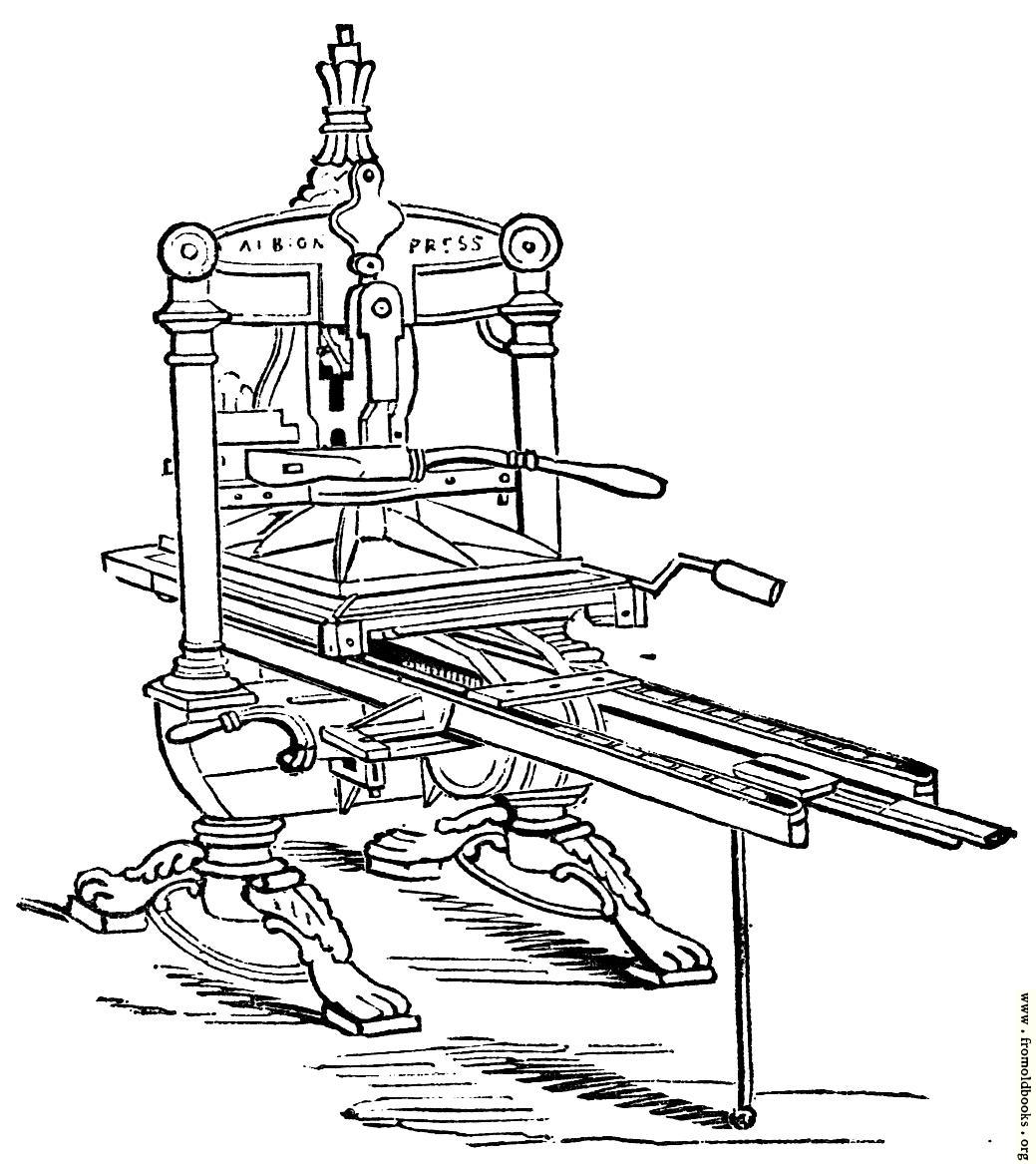 I guess most people don't make a big deal about the first thing they publish, but I'm not most people. One might think this is lame, especially since I wasn't paid...but there's finally something of mine in published form out there for the world to see (something besides this blog, of course). I feel a little Mary Tyler Moore-ish saying that, but maybe naïvite will become my "thing." Maybe the my midwestern-gal-meets-the-big-city is such an old cliché that it's time has come again...
But I digress. I wrote a backgrounder for Max Schorr, editor-in-chief and publisher of
Good
magazine, who came to speak at the
NYU Department of Journalism
on October 25th.
This piece was supposed to go up on the
BULLPEN
web site before Schorr spoke so people could be lured in by my excellent prose. However, there was a glitch in the process and it went up several days after the fact.
Not to worry, though. I'll be writing a recap of the lecture and that, too, will hopefully be on the BULLPEN homepage next week some time. So I've got that going for me...
Read
Backgrounder: Max Schorr